Who Am I Sending This To, Nobody
First newsletter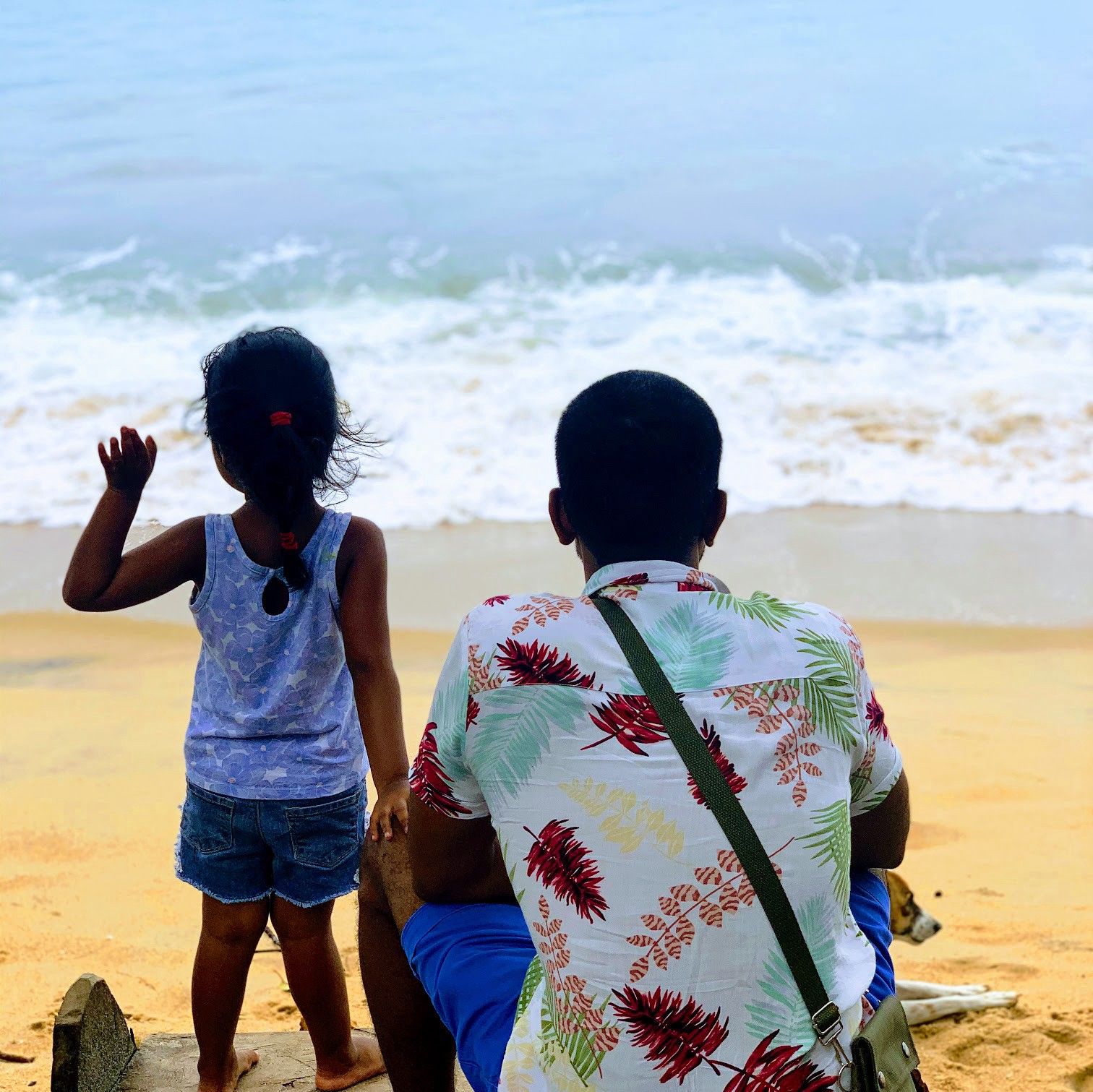 So this is a sample newsletter, in case you were thinking of subscribing. Why, I dunno, it's your inbox. I guess for this newsletter I'll write more personal stuff, as in the life behind the articles.
For background, I live in Sri Lanka with my young family. I've grown up in America in Canada and returned-to-sender 15 years ago. I write from a Global South perspective, what I call the Dirty South, in homage to OutKast. I think this is a neglected perspective that's important post-COVID, as the western world has comprehensively shat itself. As Andre 3000 said, the south got something to say.
So this will be some of the person behind the perspective, and the events of daily life here, in this most fucked up year of our Lord, 2020.