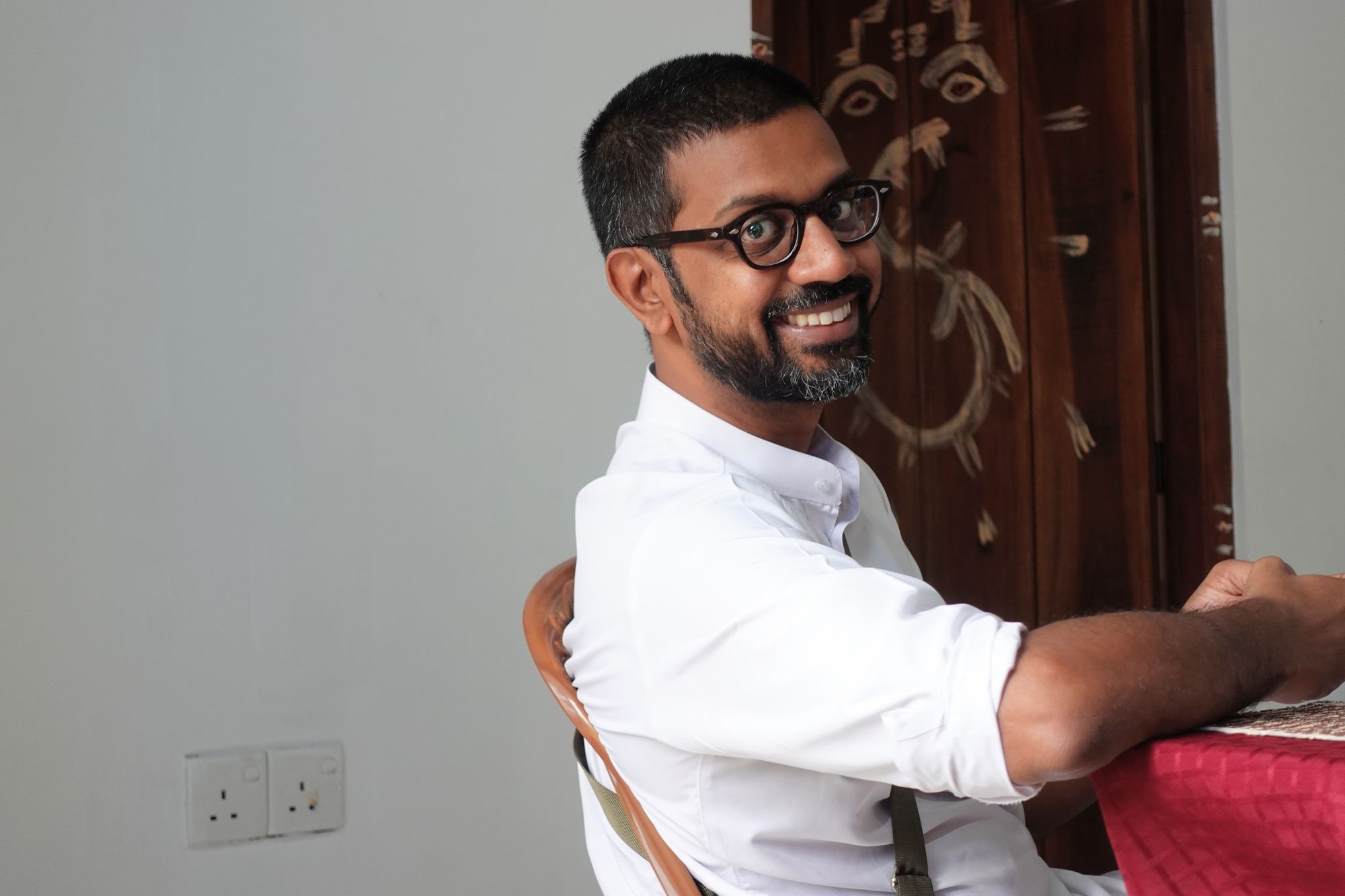 My name is Indrajit Samarajiva and I'm a writer. People call me Indrajit, Indi, Jit, or sometimes even Indica. I've wanted to be a writer since Mrs. Stewart gave me scratch-and-sniff stickers in first grade.
I was born in 1982 in Vancouver, Canada where my parents were graduate students. I lived in Sri Lanka briefly before moving to Columbus, Ohio, where I grew up. I studied Cognitive Science at McGill University in Montreal. I started blogging there and have been doing so for almost 20 years now.
As an adult I moved back to Sri Lanka where I've lived since. I've started a few magazines, worked for a big telco in content, helped make a lot of websites, served as online editor for a newspaper, and launched and sold a food content startup. I also helped launch food delivery within the company that acquired us.
Now I write almost everyday, which was my dream since first grade. I'm almost 40 years old now and have a wife, two kids, and a very naughty dog. Thank you for reading. If you ever want to contact me, please just mail indi@indi.ca.