The Travel Bubble Opening In Asia
Green channels are opening-up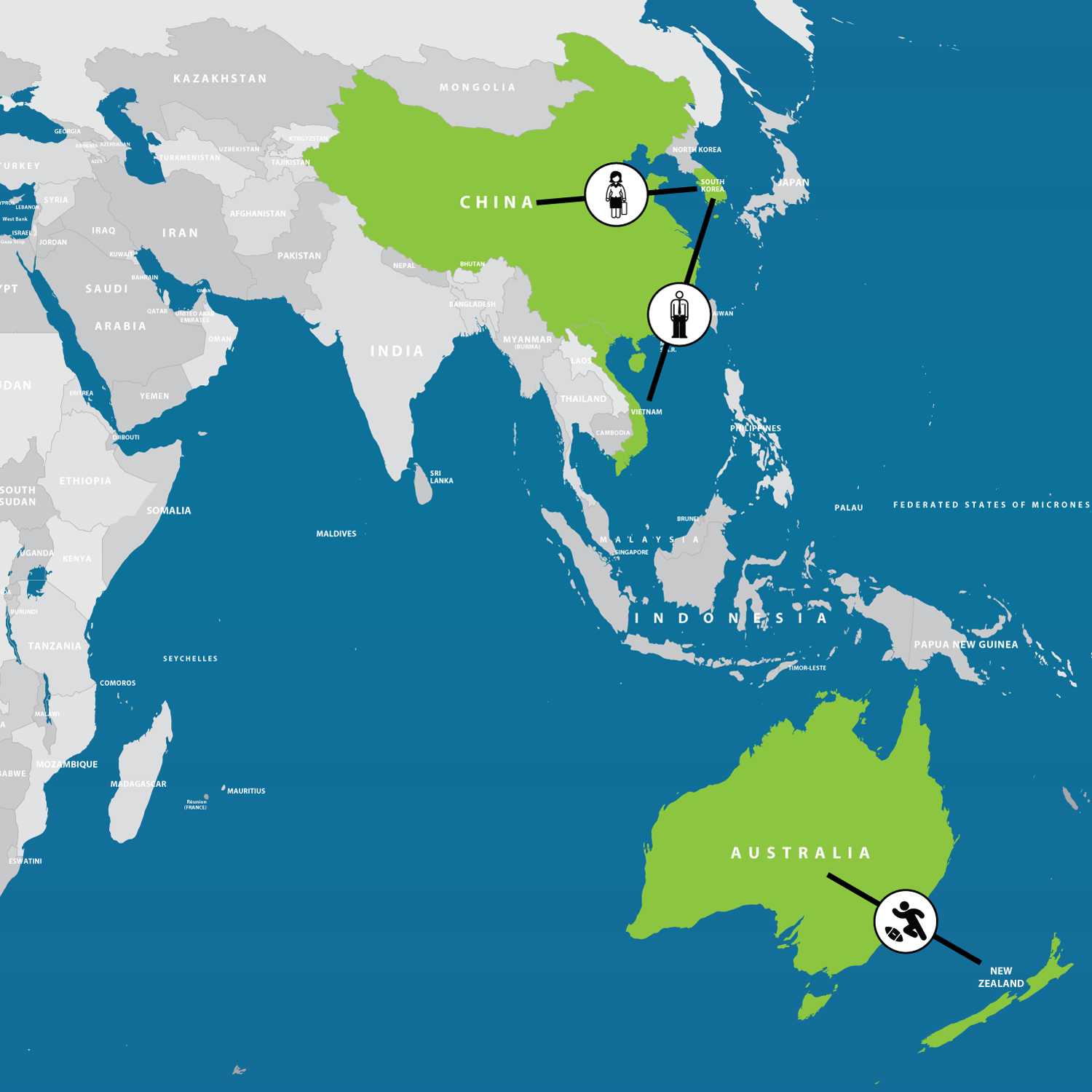 Capitalism is healing. America was the virus. With heavy restrictions, green channels are opening in East Asia. Hundreds of Korean workers have returned to Vietnam. Business travel is getting fast-tracked to China. Down under, New Zealand is sending rugby players to Australia.
As Taiwan, Hong Kong, Singapore, Thailand, and maybe even Sri Lanka come online, we may be witnessing the birth of the Asian Century, a new economy centered around the East rather than the West.
While America and Europe will remain radioactive for months or even years, Asia is already starting to come back online.
Korea → Vietnam
In late April, 340 Korean workers went back to Vietnam. They'll be quarantined for 14 days and will start work on May 13th. This is a bit onerous, but it's the first step to getting those factories running as usual.
This green channel is even possible because both Korea and Vietnam have squashed their local infections down to zero. They both retain vigorous testing and public health regimes, but the shared competence makes doing business possible again. At this point, these are two of the safest places on Earth.
Korea's is not just connecting to Vietnam, Korea's Foreign Minister Kyung-wha has been working the phones with everyone. She offers support, but also mentions offering Korean businesspeople access once things get better. The Korean government seems quite proactive about this, I went through a few calls and she mentions business on almost every one.
The ministry said it has been negotiating with 21 countries to allow the entry of 5,600 Korean business people. As of Tuesday [April 28], over 3,000 Koreans had left for eight countries. (Chosun)
Korea ↔ China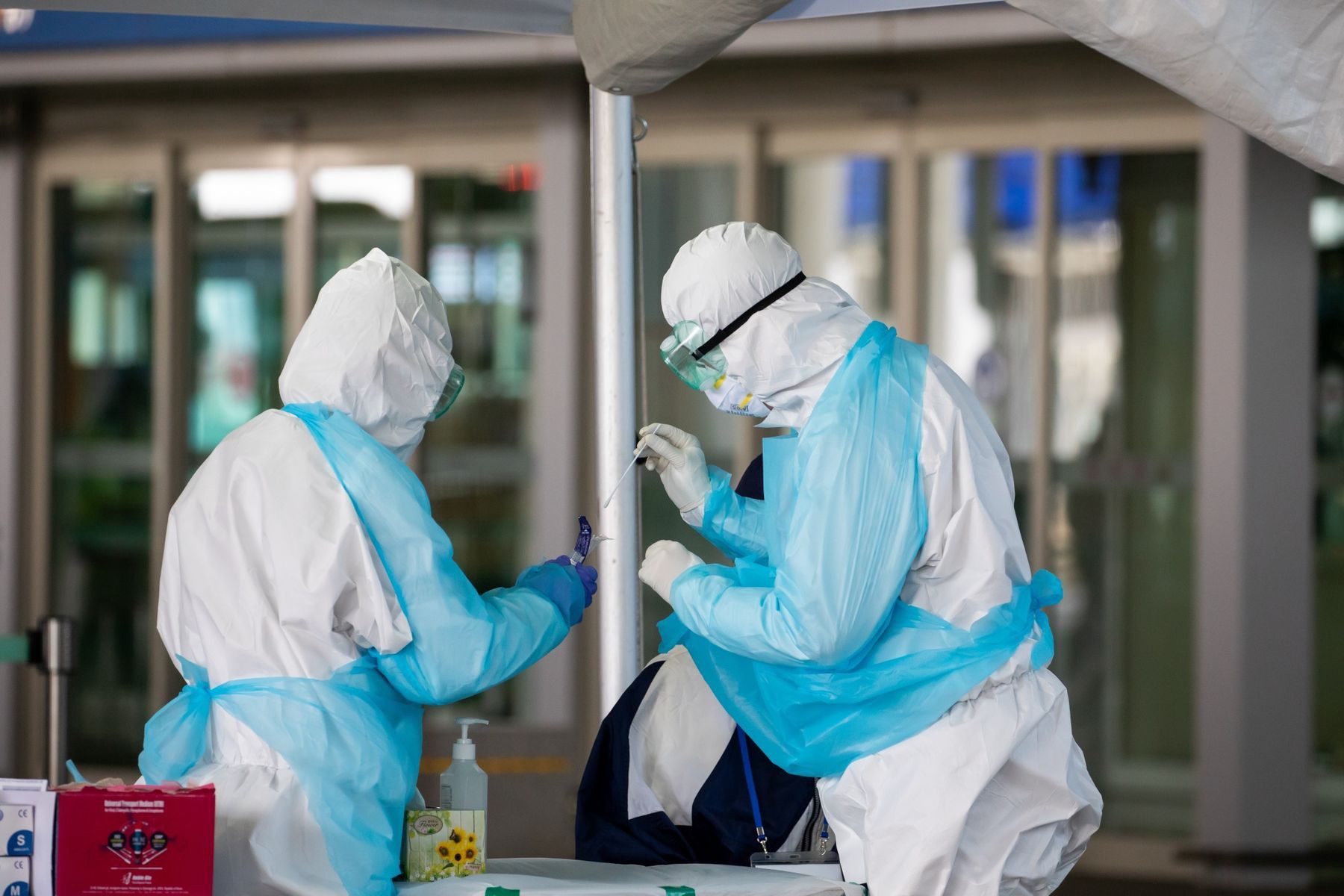 The most important place Korea is reconnecting to is China. The only great economy left standing. As of May 1st, the two countries have introduced a Fast Track Procedure for business travel between the two countries. The procedures are intense, but workable. Certainly faster than traveling to Vietnam.
Korea → China

Going into China you need to get an invitation. On the Korean side, you need to self-monitor for 14 days, I assume with their app. Then you get tested on both ends and do a few days quarantine in China. If you're clear, a specially prepared car takes you to work.
It's intense, but immediately brings the following connections online: Shanghai, Tianjin, Chongqing, Liaoning, Shandong, Jiangsu, Guangdong, Shanxi, Sichuan, and Anhui.
China → Korea
Going the other way is a bit simpler. Chinese business travelers just submit a test before, get tested on landing, and then consent to surveillance while there (again through the app I assume).
This is a thorough but simple system that will rapidly get vital business flowing. It's quite a diplomatic feat.
Australia ↔ New Zealand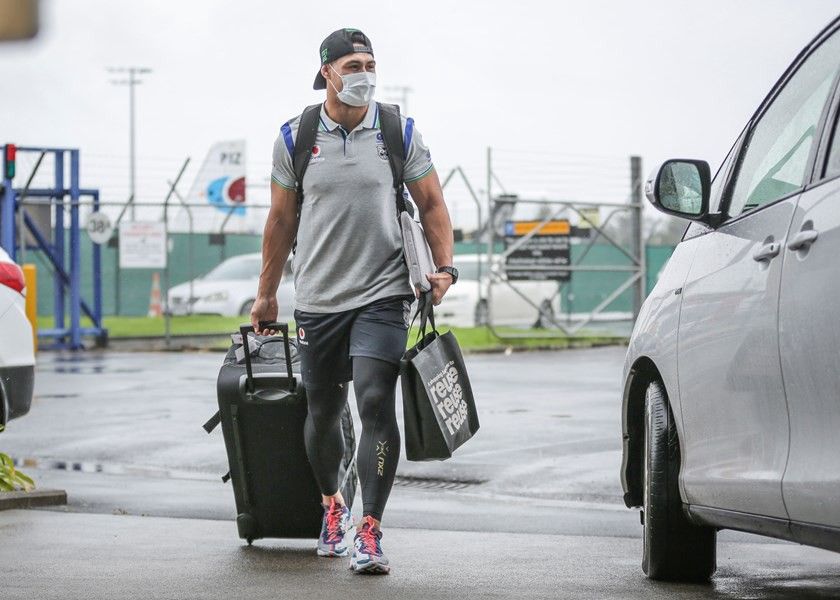 Alone among 'western' countries, Australia and New Zealand have managed to nearly eliminate COVID-19. I think at this point we may have to drop the racial distinction and just admit geographic reality. These countries are part of the east. They're more Asian than European.
New Zealand's Jacinda Arden is joining an Australian cabinet meeting to discuss opening a 'trans-Tasman travel bubble'. This sounds like something out of Dr. Who. The first major test will be sending rugby players through the bubble to see what happens.
The New Zealand Warriors were granted permission to fly to New South Wales at the weekend to begin training in Tamworth. Each team member must quarantine for two weeks, keeping a 1.5m distance from each other while eating dinner at separate tables at their hotel, according to local media. (FT)
They'll train in isolation for two weeks and then presumably get back to sweaty tackles. If it works out the travel connections will expand, and the nations involved will expand as well.
On Saturday, trade ministers from Australia, Canada, South Korea, New Zealand and Singapore agreed a multilateral effort to resume the flow of goods, services and personnel. The plan includes "guidelines to allow, on an exceptional basis, essential cross-border travel for purposes such as maintaining global supply chains, including essential business travel", according to a joint statement. (FT)
Who's Outside The Bubble
Note who's not on the list. America, the European Union, and the UK. These places have significant internal travel, but they'll be locked out of the world for a long, long time. Two months' delay on their part may set them back an entire century.
The Asian trade bubble can expand before a vaccine, but the countries that dawdled on basic public health measures will have to wait. That delay may leave them permanently behind in the new world order.
Of course, every other country is outside the bubble as well. Japan and Singapore are still wrestling second wave epidemics, though they have also begun discussing opening business and even local tourism channels.
At some point, bilateral agreements like that between Korea and China will become multilateral, with shared testing and surveillance protocols. As different countries suppress their epidemics they'll be able to join the bubble, with testing and short quarantines on both ends.
For all the talk of people punishing China or becoming self-sufficient, the power of global cooperation is still vital and strong. Global trade provides jobs, goods, and vital medical supplies. Self-sufficiency is the North Korean ideology (Juche), and it hasn't worked out well. South Korea is promoting something different. Business as unusual, with a cotton swab up your nose on either end. There's a new Asian bubble forming. I hope we get in.