A Day In The Life Of A Migrant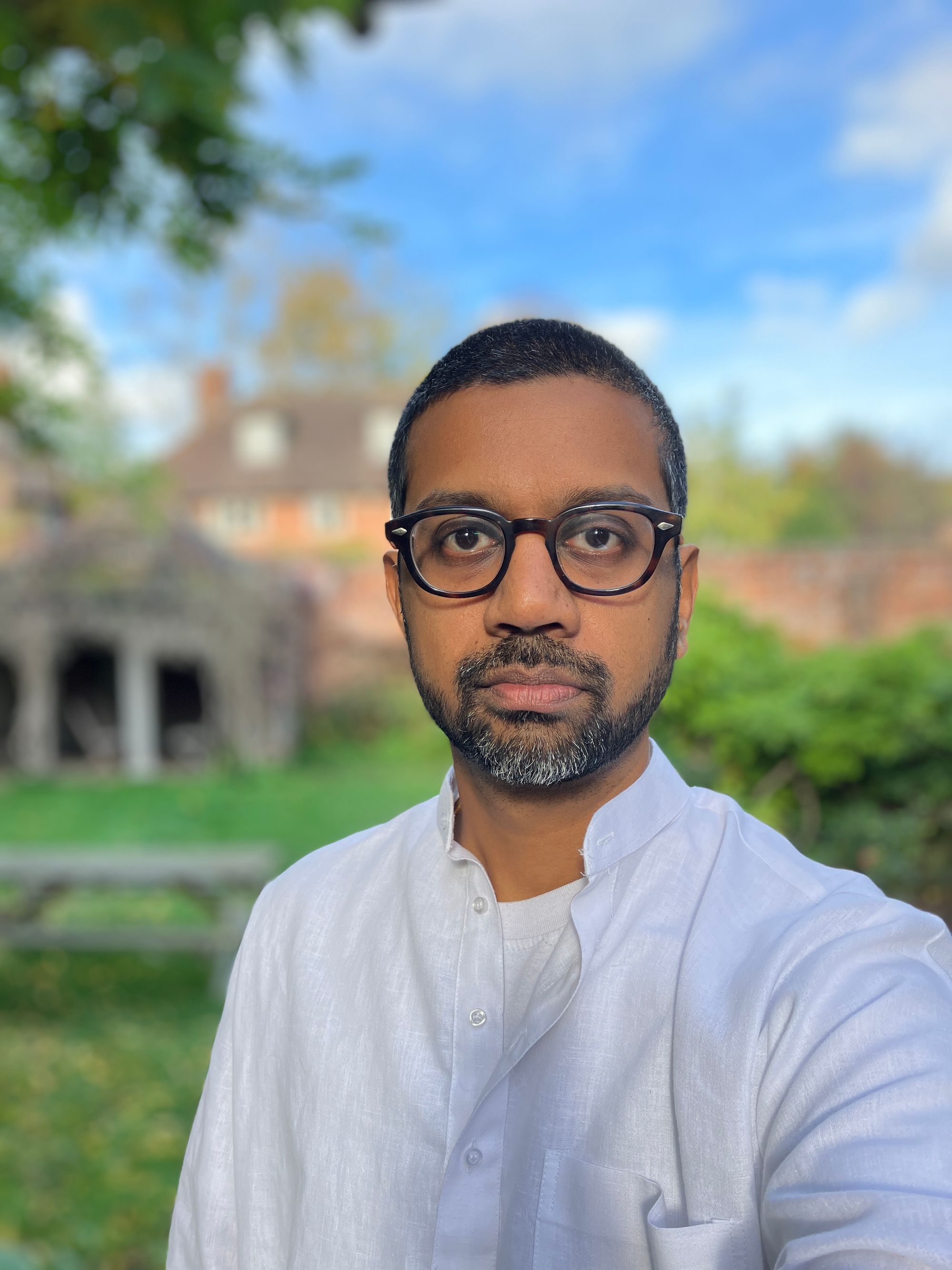 I don't even remember which bed I woke up in. Immigrants used to all sleep in one bed and I still do, effectively. We have three beds, all shared. Sometimes we sleep with the kids, sometimes they sleep with us. Family visits and we pull out air mattresses. I like it. Wherever I sleep, it's home.
I'm sleepy as shit cause I stayed up till 2 AM playing the immigration lotto. Not only do they make you pay thousands of pounds, they spend nothing on their own government services. A one-day service takes over a month because it takes a month to get a fingerprint appointment. In fucking Gloucester. The whole system is backed up, and you have to be up at 1 AM to book one of the rare slots.